Planning Services — Crafting Memorable Experiences

Planning a wedding or event requires careful organization, creative thinking, and attention to detail. At New Creation Wedding and Events, our professional planning services are designed to alleviate the stress of the planning process while creating memorable experiences for you and your guests. Let us bring your vision to life with our expertise and passion for perfection.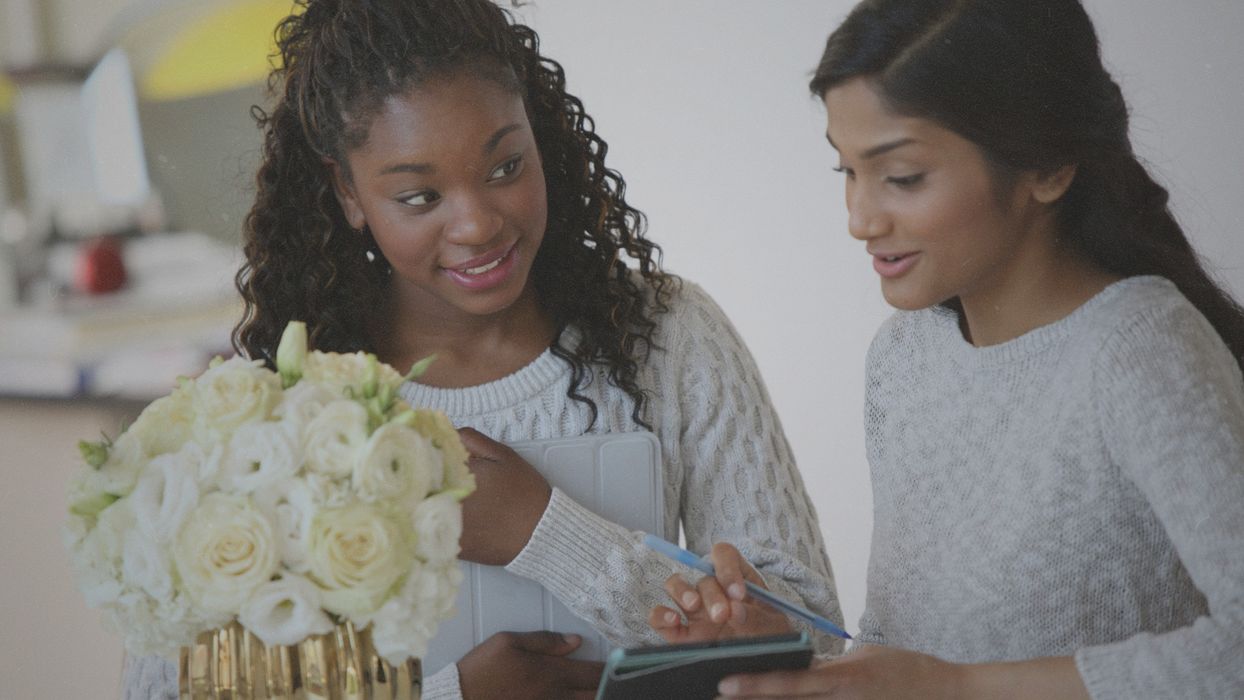 Customized Event Planning
Our skilled planners will work closely with you to create a customized event plan that reflects your unique style and preferences. We'll collaborate with you every step of the way, from the initial concept to the final execution. Whether you're dreaming of a romantic garden wedding or a sophisticated corporate gala, our team will bring your vision to life with meticulous attention to detail.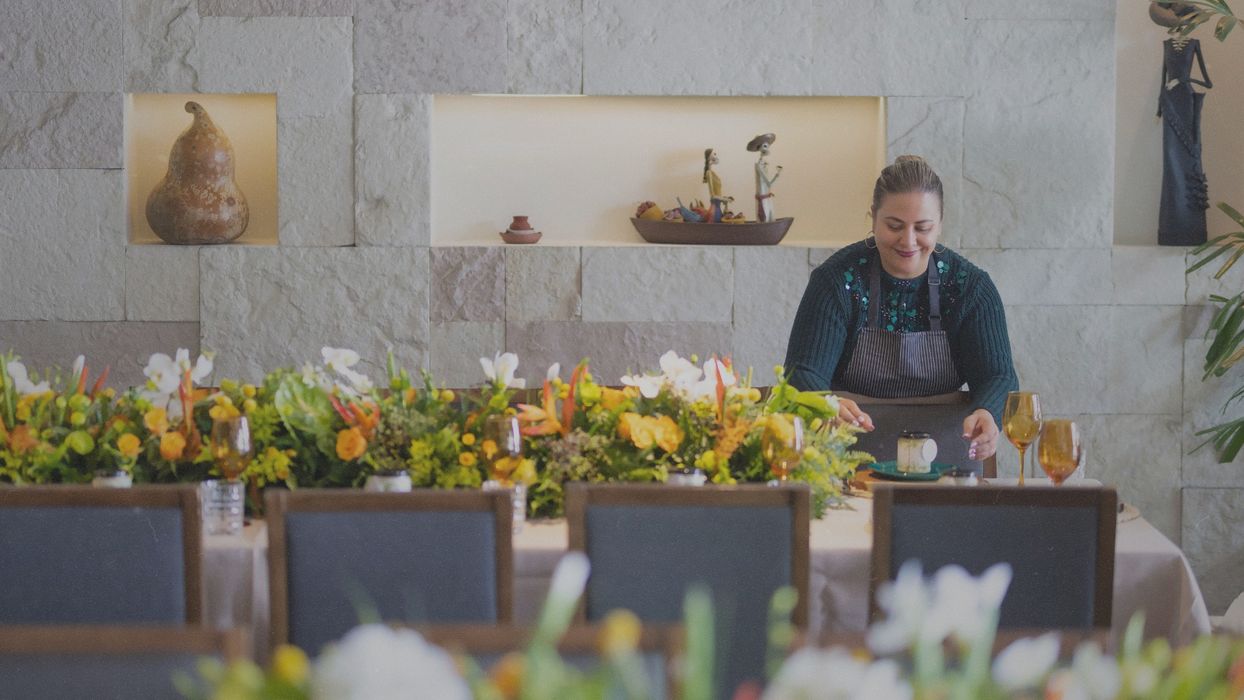 Vendor Management
Finding the right vendors can be a daunting task. With our planning services, you don't have to worry about that. We have established relationships with a network of trusted vendors in the Atlanta area, ensuring that you have access to the best professionals in the industry. From photographers and caterers to florists and entertainment, we'll handpick the perfect team to create a seamless and cohesive event.