Decorating Services — Transforming Spaces into Dreams

At New Creation Wedding and Events, we believe that the right decor can elevate any event to new heights. Our decorating services are designed to transform ordinary spaces into enchanting, personalized settings that leave a lasting impression on your guests. With our attention to detail and creative flair, we'll turn your vision into a reality.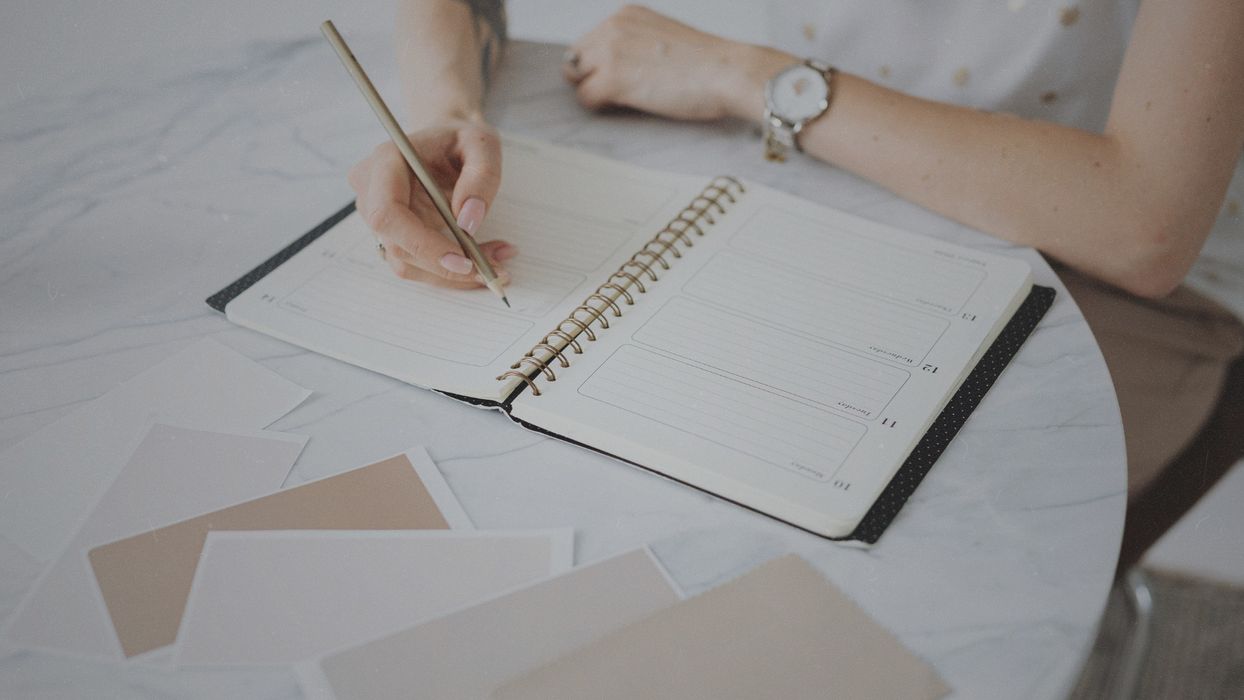 Concept Development
Our experienced decorators will work closely with you to understand your vision and conceptualize the perfect theme for your event. Whether you're aiming for a classic, romantic ambiance or a modern, vibrant atmosphere, we'll develop a concept that reflects your style and personality. From color schemes and floral arrangements to lighting and table settings, every element will be carefully curated to create a cohesive and visually stunning experience.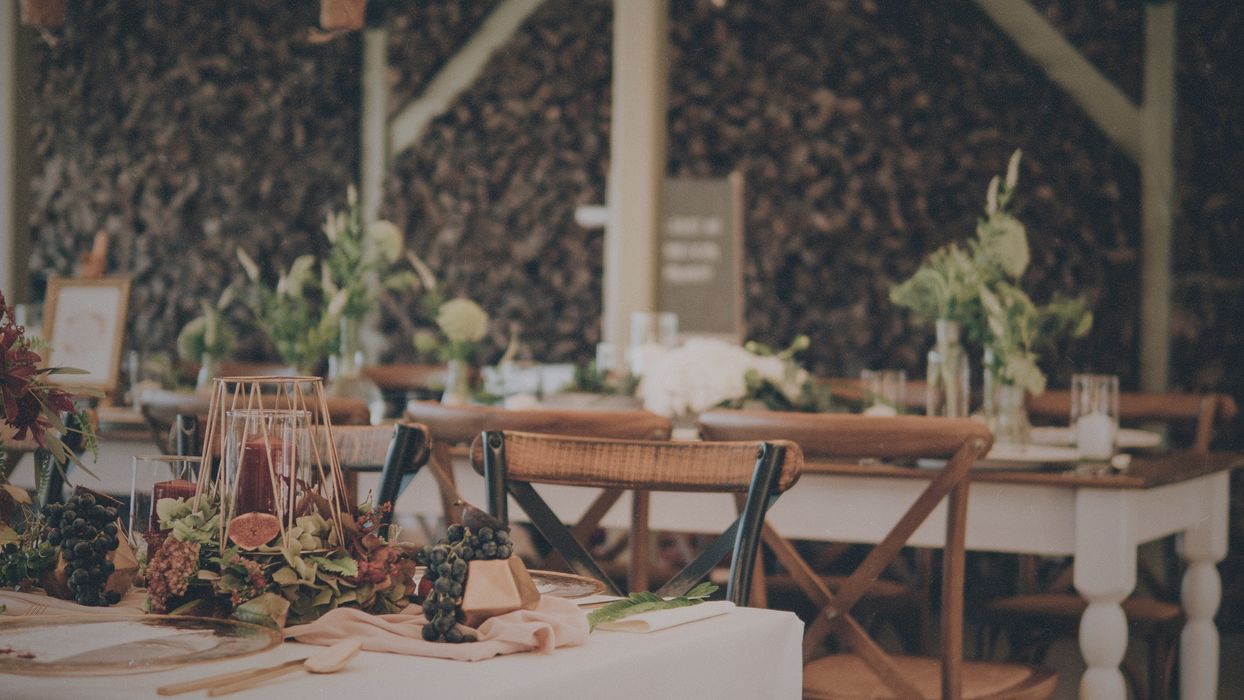 Venue Transformation
No matter the venue, our decorators have the expertise to transform any space into a dream setting. Whether it's a ballroom, a garden, or a rustic barn, we'll utilize creative design techniques to enhance the existing features and bring your vision to life. Our team will handle all aspects of the transformation, from drapery and lighting to furniture rentals and custom installations.
Attention to Detail
We believe that it's the small details that make a big difference. Our decorators have an eye for detail and will ensure that every element of your event is thoughtfully considered. From exquisite tablescapes and elegant centerpieces to personalized signage and unique props, we'll add those special touches that will leave a lasting impression on your guests.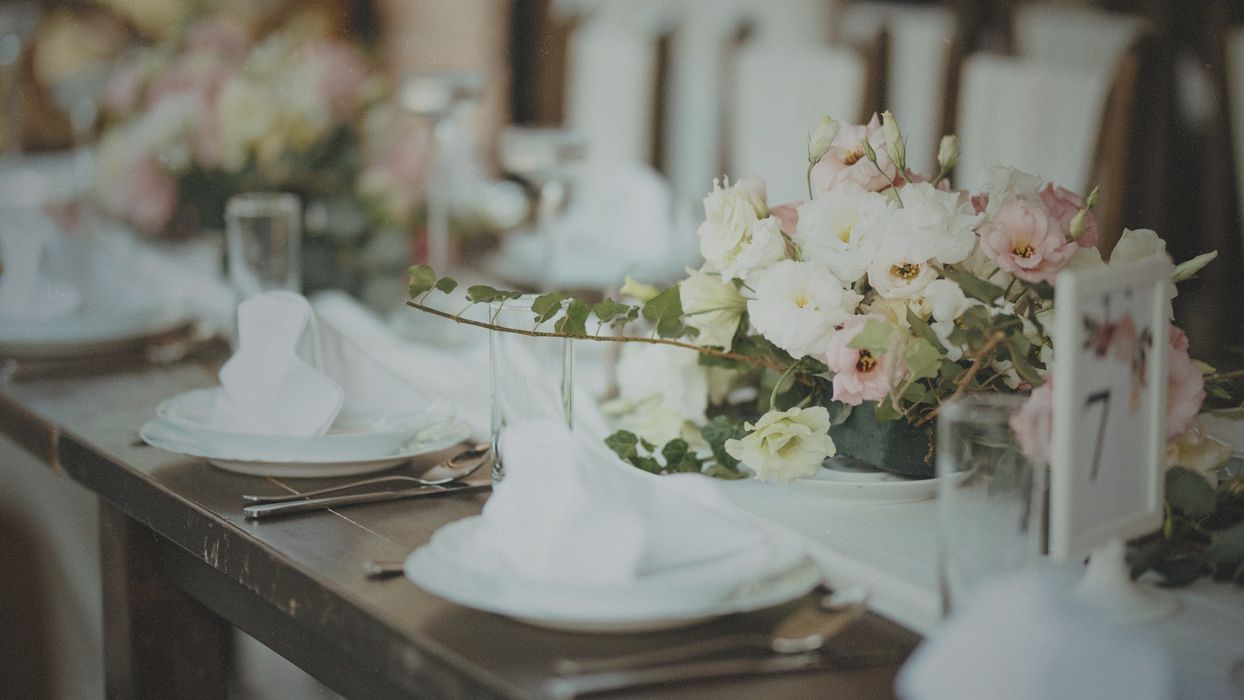 Floral Design: Captivating Blossoms and Blooms
Flowers have the power to add beauty and elegance to any event. Our talented floral designers will create stunning arrangements that perfectly complement your chosen theme and color palette. Whether you prefer romantic roses, vibrant tropical blooms, or delicate wildflowers, we'll source the finest flowers and create breathtaking displays that will captivate your guests.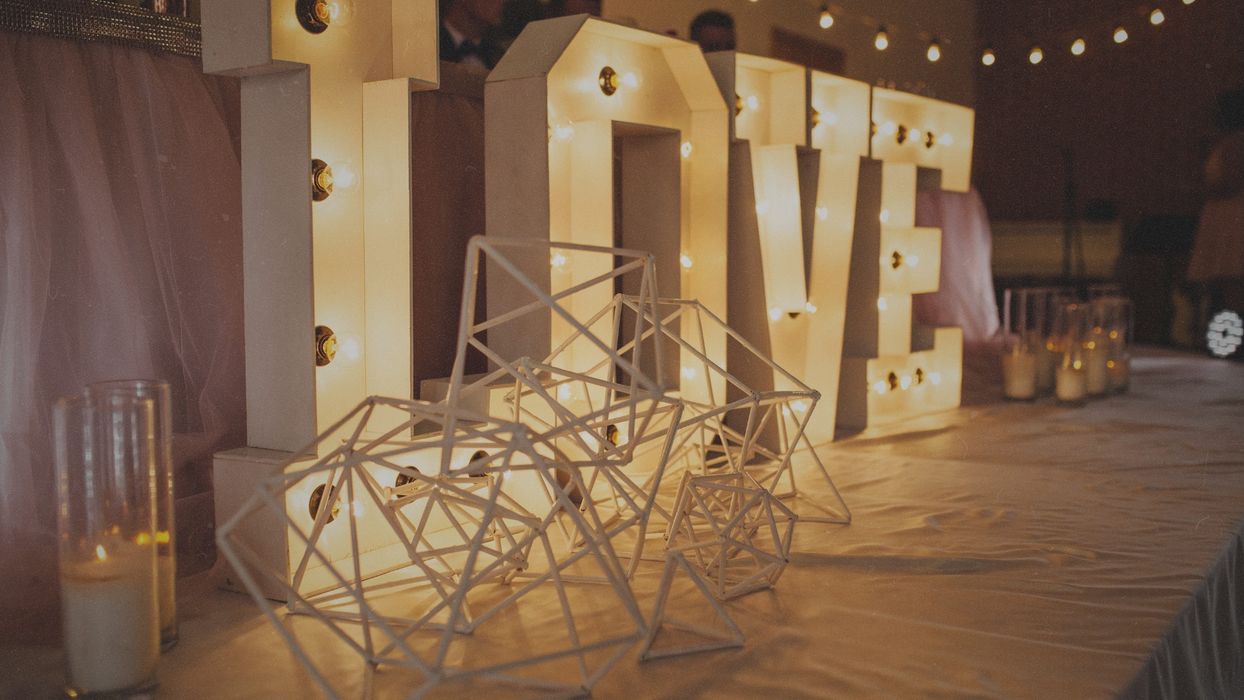 Lighting and Ambiance: Setting the Mood
Lighting plays a crucial role in creating the right ambiance for your event. Our lighting experts will design and execute a lighting plan that enhances the atmosphere and highlights key focal points. From soft, romantic lighting to dynamic and colorful effects, we'll create the perfect mood that aligns with your vision.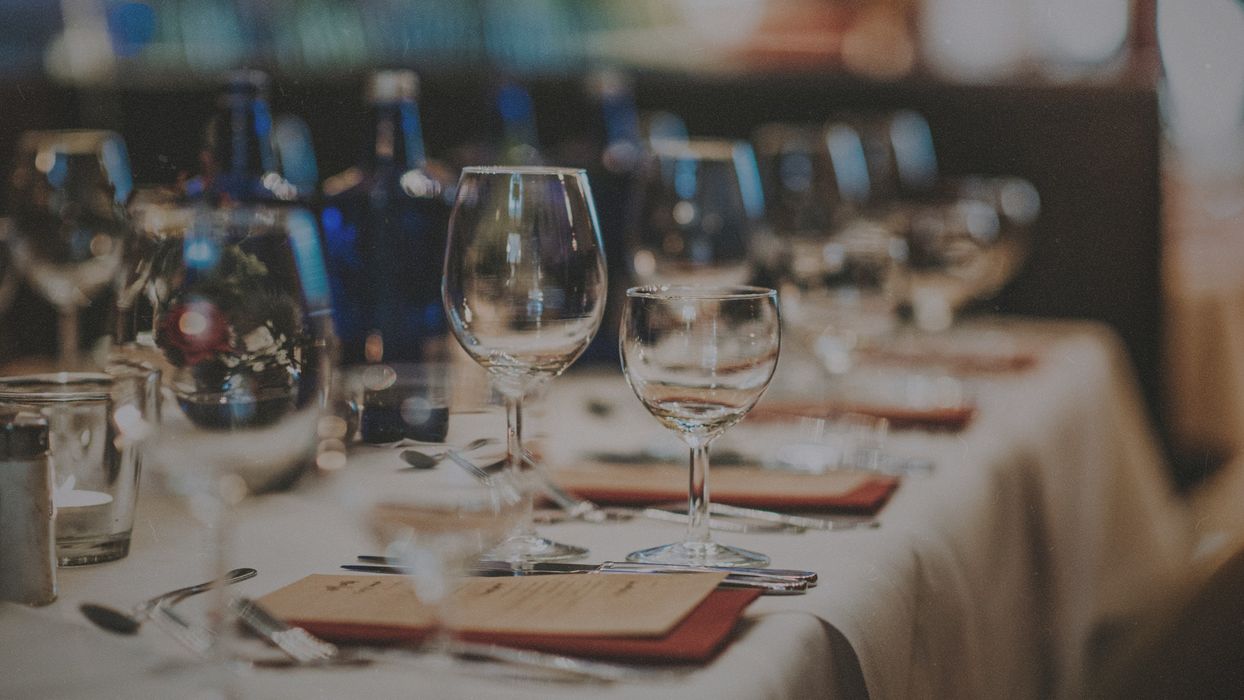 Custom Installations and Props: Adding Unique Elements