About — New Creation Wedding and Events

New Creation Wedding and Events, LLC is a full-service event planning company providing complete consultation services for a wide variety of events. Our team is comprised of experienced professionals who will work closely with you to bring your dream event to life. No matter the theme you have in mind, we're with you from conception to execution.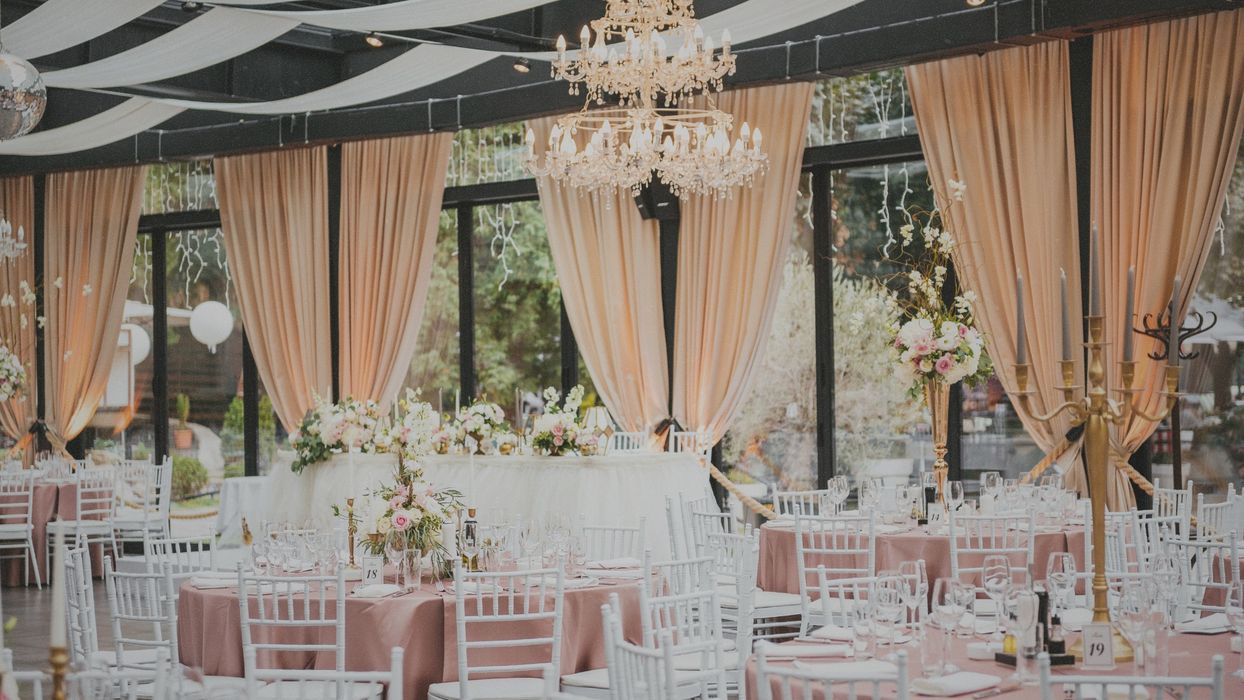 Our Team
Behind every successful event is a team of professionals who understand your vision and work tirelessly to bring it to life. At New Creation Wedding and Events, our experienced planners, coordinators, and decorators are committed to delivering exceptional service.
We will guide you through the entire process, from conceptualization to execution, ensuring that every detail is flawlessly executed.